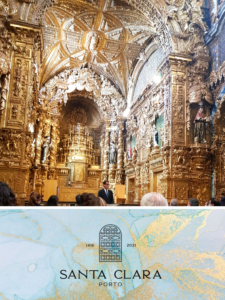 Este Monumento Nacional foi reabilitado ao nível da estrutura do edifício e da conservação do património, sendo que a Lenhotec foi responsável por:
– Diagnósticos do estado fitossanitário em estruturas em madeira;
– Co-autoria do projeto "Conservação do imóvel e da envolvente", na área das madeiras e barreiras anti-térmitas.
Não deixem de visitar esta obra magnífica!
Block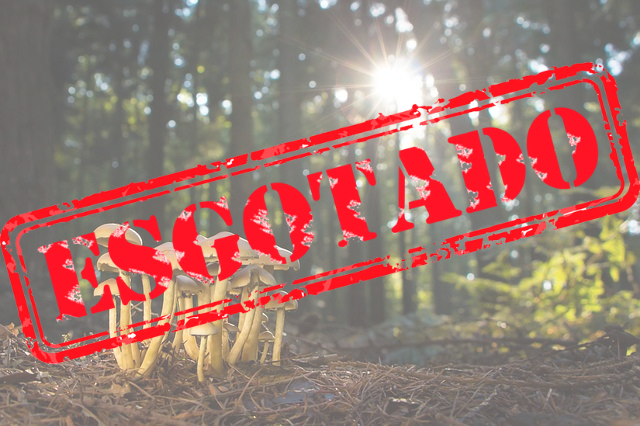 09 Nov 2021 - 04 Dez 2021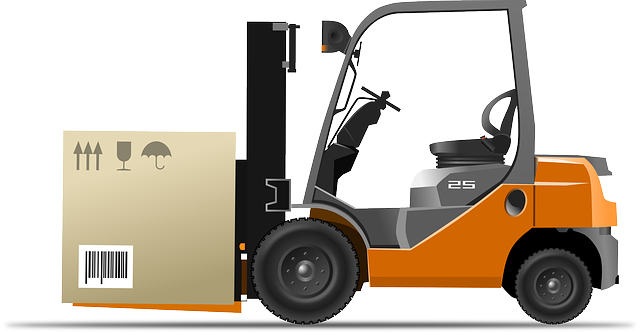 04 Dez 2021 - 05 Fev 2022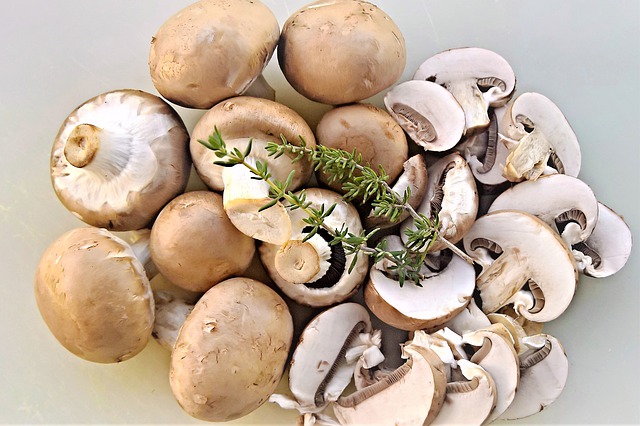 Ongoing projects of wood technology and structures
To provide you with the best service, we offer support in the implementation of different normative references that will allow you to reach the following market trend segments.
Over the years, we have been strengthening our knowledge and developing strategic partnerships to provide you with the best technical assistance in all areas.
To be informed of the latest news on government incentives and other support that are open, you may have a window of opportunity that is open for your organization and you are not aware of it, with us you can have technical support and personalized advice according to your needs and possibilities.
The methodology used is appropriate to the culture, segment and part of your business. We focus on optimizing resources and reducing waste, always taking into account your needs.
We provide personalized technical advice for your wood structure projects to idealize and reinforce your dreams.
Stay up-to-date with Lenhotec news