Satisfaction of customer requirements and expectations
For over 20 years supporting our customers towards success, boosting the demand for wood.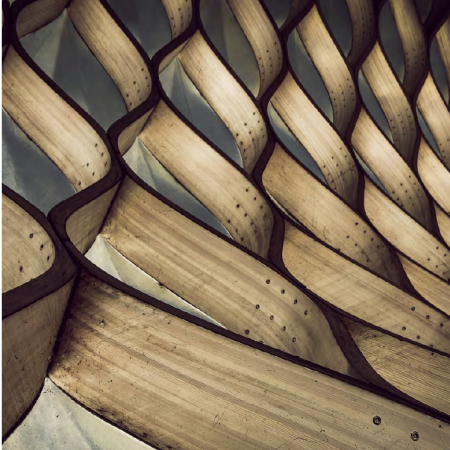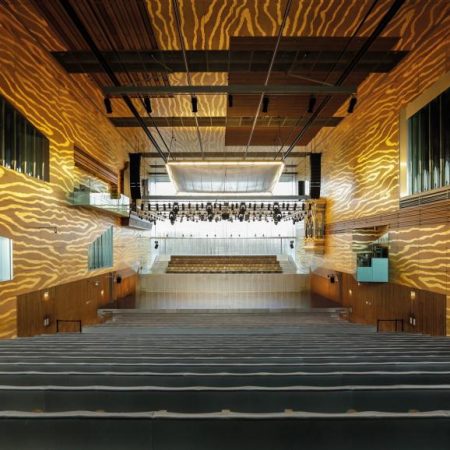 Effectiveness, efficiency and competitiveness
Design and integrate innovative and appropriate technical solutions that add value and contribute to the reinforcement of the levels of effectiveness, efficiency and competitiveness of its products and services, promoting the continuous improvement of the quality management system.
Lenhotec – Consulting and Training in Wood Technologies, Ltd. is a private for-profit institution. It began operating in June 2005 and, since the end of 2020, it has established its headquarters and services at Rua do Souto, n.º 83, 4470-205 Maia.
Wood and its applications in everyday life have always been one of the supports for civilizational advancement. As a noble, timeless and environmentally friendly material, it contributes to reducing the carbon footprint, making it one of the strongest allies of different societies.
The company moves in these contexts with undisguised pride and dedication, providing technical solutions based on science, experience and specific tests, with proven evidence in the national and international market, since the 1990s.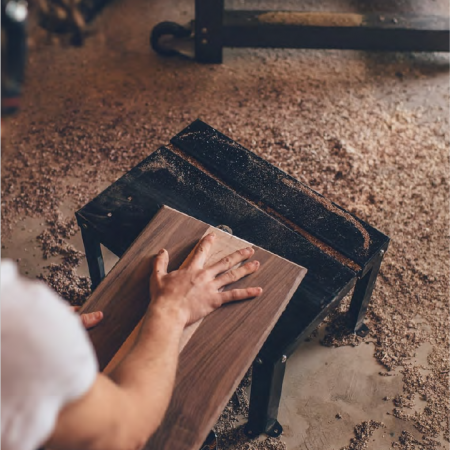 Competence and technical rigor
The company is managed by technical staff with more than 20 years of dedication in the various areas of this sector, from organizations in the technological system to leading companies, where the monitoring of projects has been a priority. It has a multidisciplinary group of professionals, duly qualified and certified.
Systematic monitoring of projects
A Lenhotec é uma organização certificada pela DGERT e pela ISO 9001 desde 2012, privilegiando a qualidade do serviço prestado desde o início da sua atividade.



Stay up-to-date with Lenhotec news