We develop training according to the needs of our customers, enhancing the acquisition of technical knowledge and skills.
We have a wide training offer in line with market trends and in the following areas: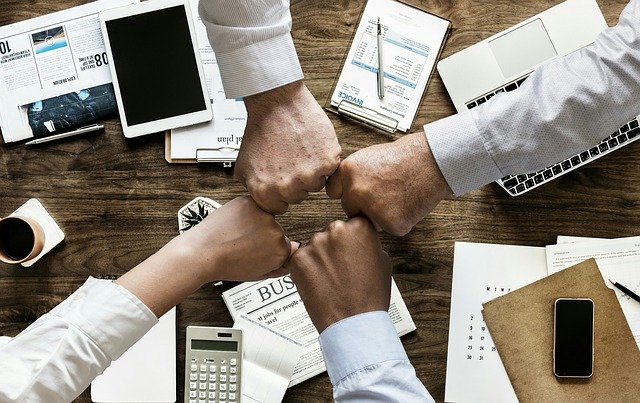 345 - Management and Administration
621 - Agricultural and animal production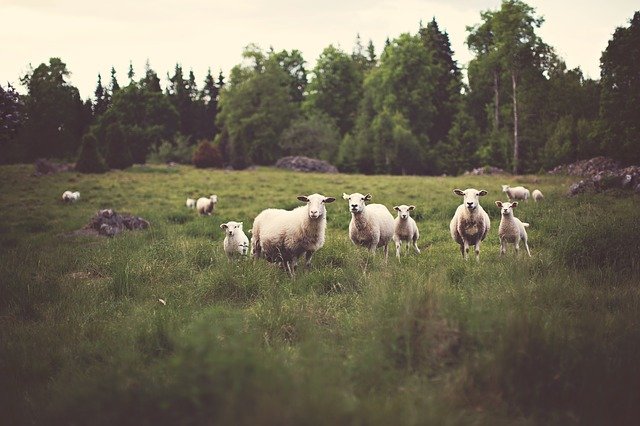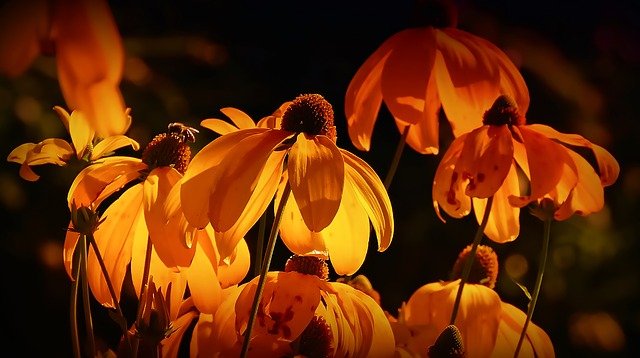 622 - Floriculture and gardening
623 – Forestry and hunting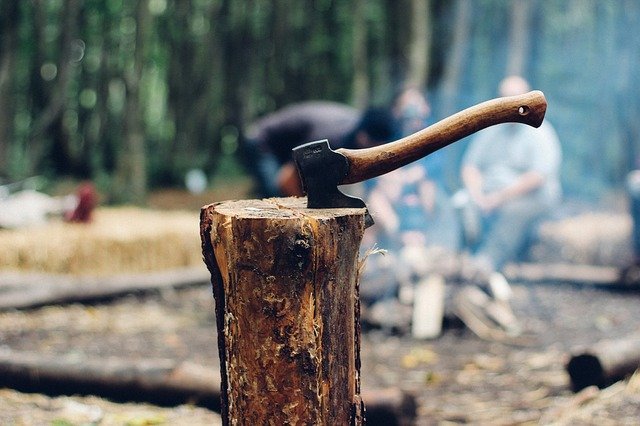 861 - Protection of people and goods
If you would like to receive more information about our training catalogue, you can subscribe to our newsletter. newsletter.