Satisfação dos requisitos e espectativas dos clientes
For over 20 years supporting our customers towards success, boosting the demand for wood.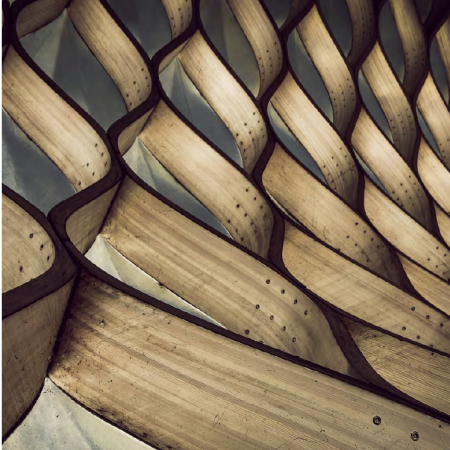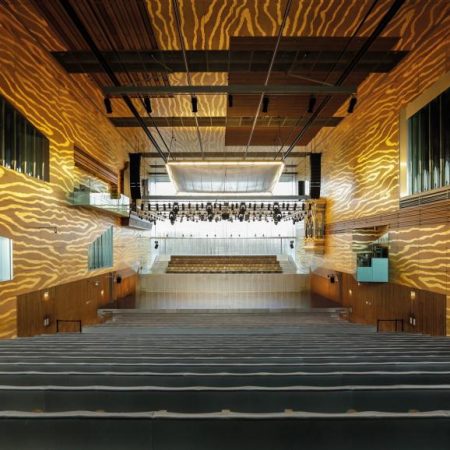 Effectiveness, efficiency and competitiveness
Design and integrate innovative and appropriate technical solutions that add value and contribute to the reinforcement of the levels of effectiveness, efficiency and competitiveness of its products and services, promoting the continuous improvement of the quality management system.
A Lenhotec™ – Consultoria e Formação em Tecnologias de Madeira, Lda. é uma instituição de direito privado com fins lucrativos. Iniciou a atividade em junho de 2005 tendo, desde os finais de 2020, radicado a sua sede e serviços na Rua do Souto, n.º 83, 4470-205 Maia. A madeira e as suas aplicações na vida quotidiana sempre foram um dos suportes para o avanço civilizacional. Sendo um material nobre, intemporal e amigo do ambiente, contribui para a diminuição da pegada do carbono, consubstanciando um dos mais fortes aliados das diferentes sociedades. A empresa move-se nestes contextos com indisfarçável orgulho e dedicação, fornecendo soluções técnicas baseadas na ciência, experiência e ensaios específicos, com provas dadas no mercado nacional e internacional, desde os anos 90.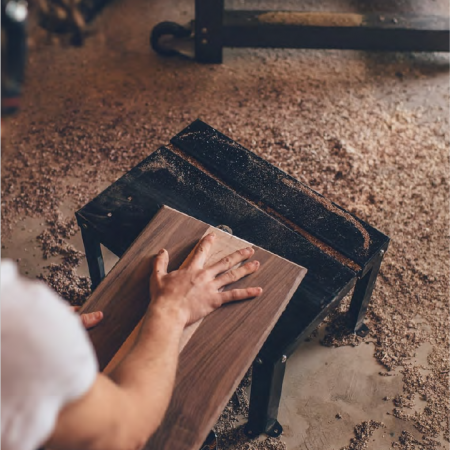 Competence and technical rigor
The company is managed by technical staff with more than 20 years of dedication in the various areas of this sector, from organizations in the technological system to leading companies, where the monitoring of projects has been a priority. It has a multidisciplinary group of professionals, duly qualified and certified.
Systematic monitoring of projects
A Lenhotec™ é uma organização certificada pela DGERT e pela ISO 9001 desde 2012, privilegiando a qualidade do serviço prestado desde o início da sua atividade.



Fique a par das novidades da Lenhotec™